WE design & develop SOFTWARE THAT ADDS VALUE
PLUS AFFORDABLE WEB HOSTING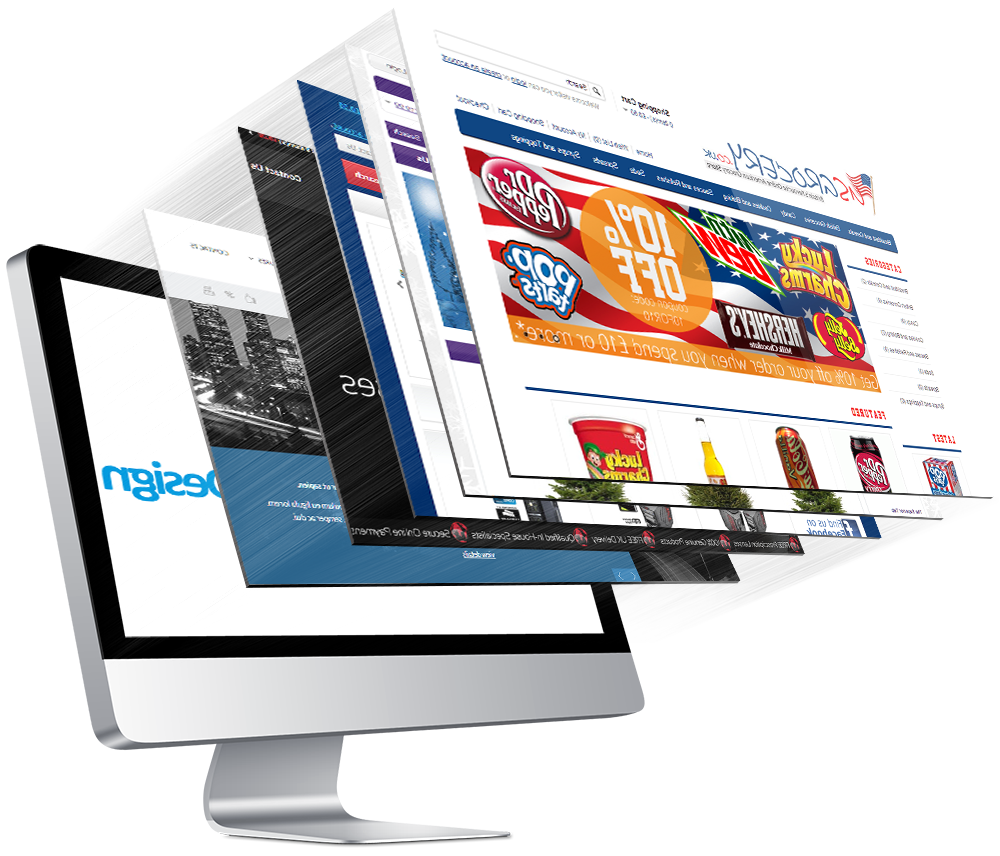 We design, build, deploy and maintain innovative custom software that gives our clients the opportunity to start, run and grow world class businesses.
Let us Host and design your website at an affordable and reliable. We also offer monthly maintainence as well as weekly backup of your website. Your website will be in safe hands
We help businesses to build a strong online presence using agile project development system. We design and develop customized software solution according to your specifications.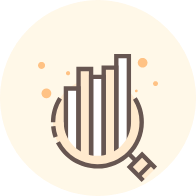 We employ the latest technologies to help you become a Data-Driven Organization. Let us help you turn your data into meaningful and actionable insights.
We go to great lengths to be incredibly responsive to your needs
ExtremeVTec provides reliable and affordable software engineering and IT consulting solutions to organizations of any size, by leveraging the latest technologies and changing the way software is built.
Stay ahead of the competition with a customized software built to suit your business challenges and goals. Our experienced team will work with you to design, develop, and implement a fully custom solution to help you move forward.
Interested To Get
Our Featured Services